Bag Filter Housings for Wastewater Treatment
We provide a full line of bag filter housings and media, including single, multi-bag, metal and plastic housings. Filter Bags can be used for applications including water filtration, agriculture, chemical and food processing.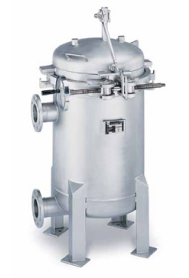 The Maxiline VMBF SE design prevents the cover from being opened until the vessel has been properly vented.
View More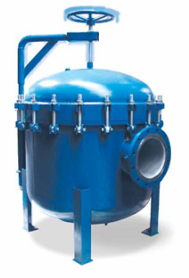 Maxilnie MBF HD filter vessels hold up to 24 filter bags for applications that require high flow rates and easy bag change out.
View More