Separators, Strainers, and Screens
Ecologix can provide industrial grade filter screens for a variety of applications where it is required to separate particles from wastewater. We offer internal and external filter screens for this purpose.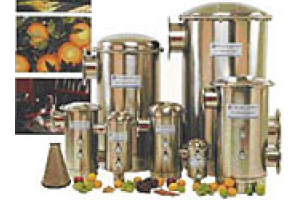 Cone Filters are used to catch and filter any type of debris from a waste stream. A variety of mesh screens are available to remove as little as micron-sized particulates.
View More